Reliable & Professional
We're a family-owned business with over 25 years of experience in landscaping and property maintenance.
In the beginning, we started with 1 pickup truck and a push mower. The present day Kerr & Kerr Landscaping has a fleet of various sized trucks on the road, various landscaping, lawn maintenance, excavating equipment and tri-axle dump trucks for hire. In the peak of the summer season, Kerr & Kerr Landscaping employs between 15 and 20 employees.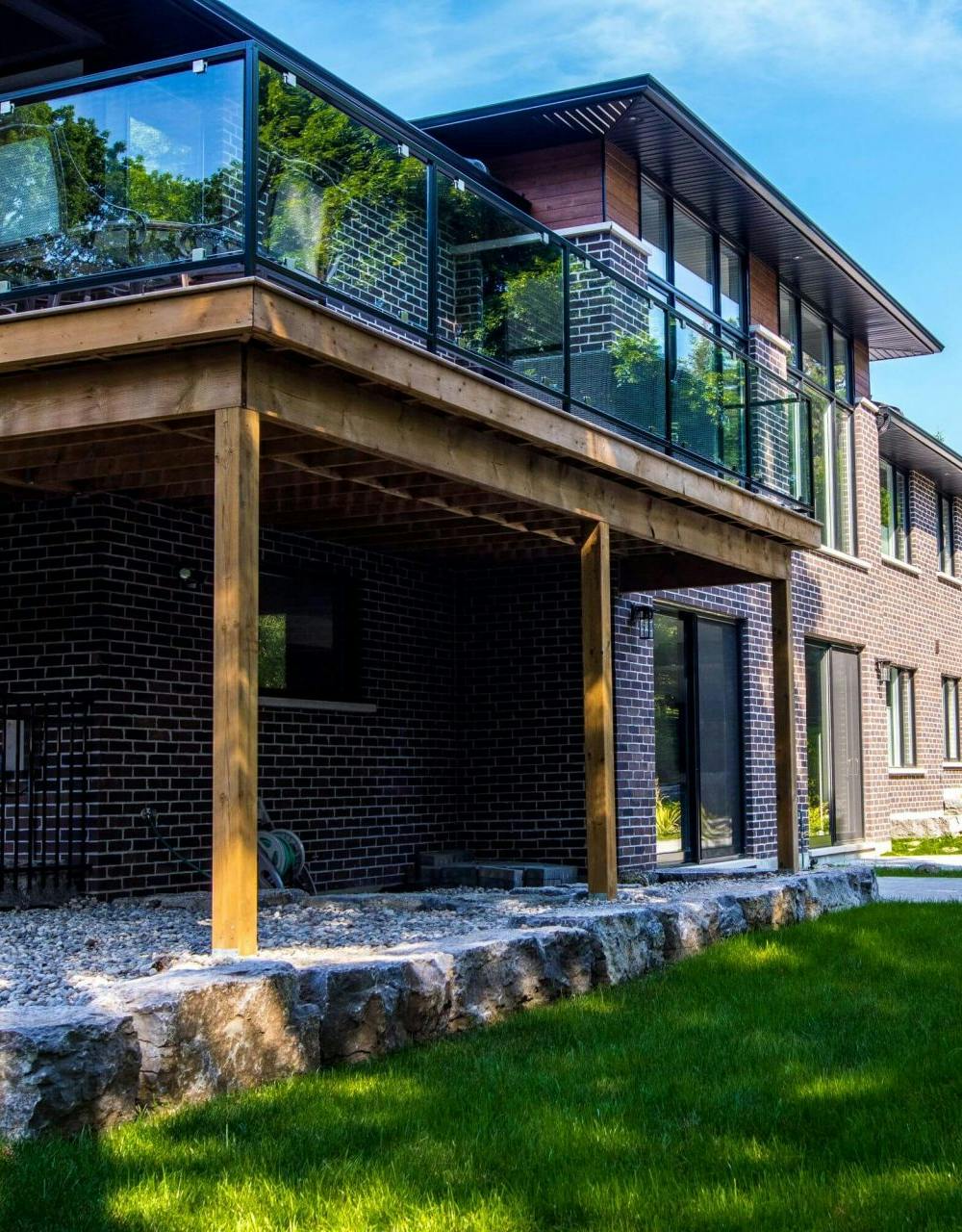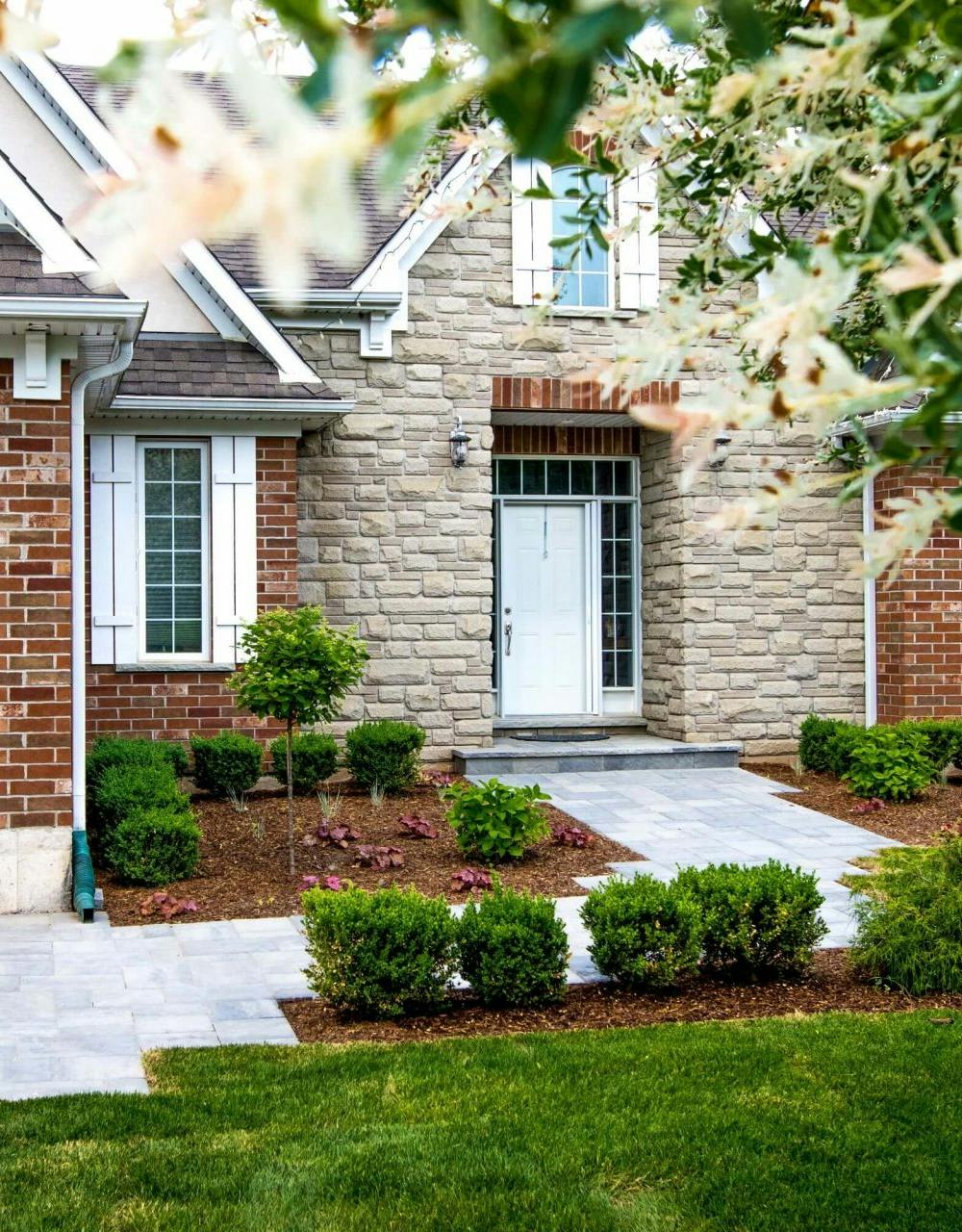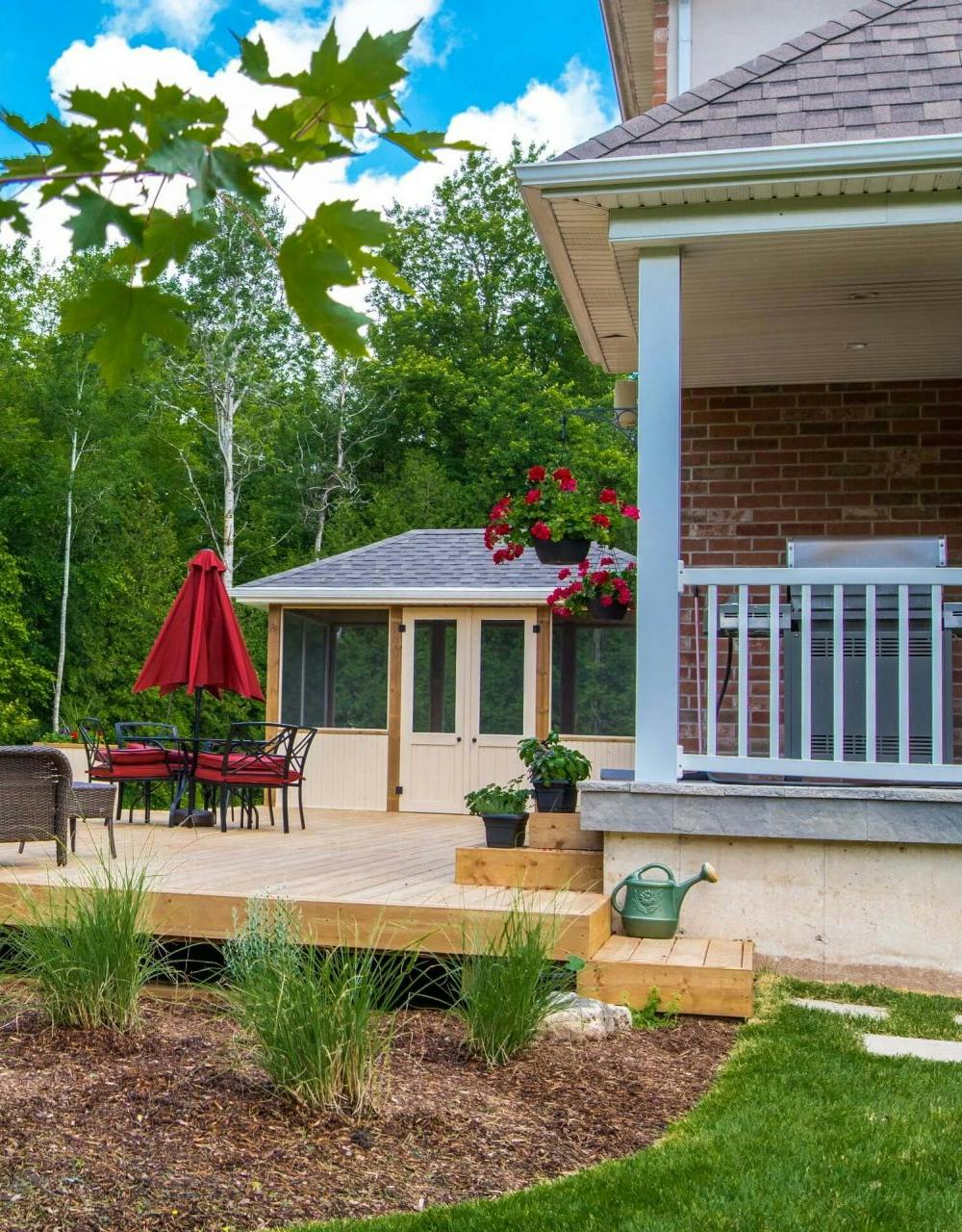 A Team You Can Rely On
Our team has the expertise and resources necessary to keep your lawn looking great all year round.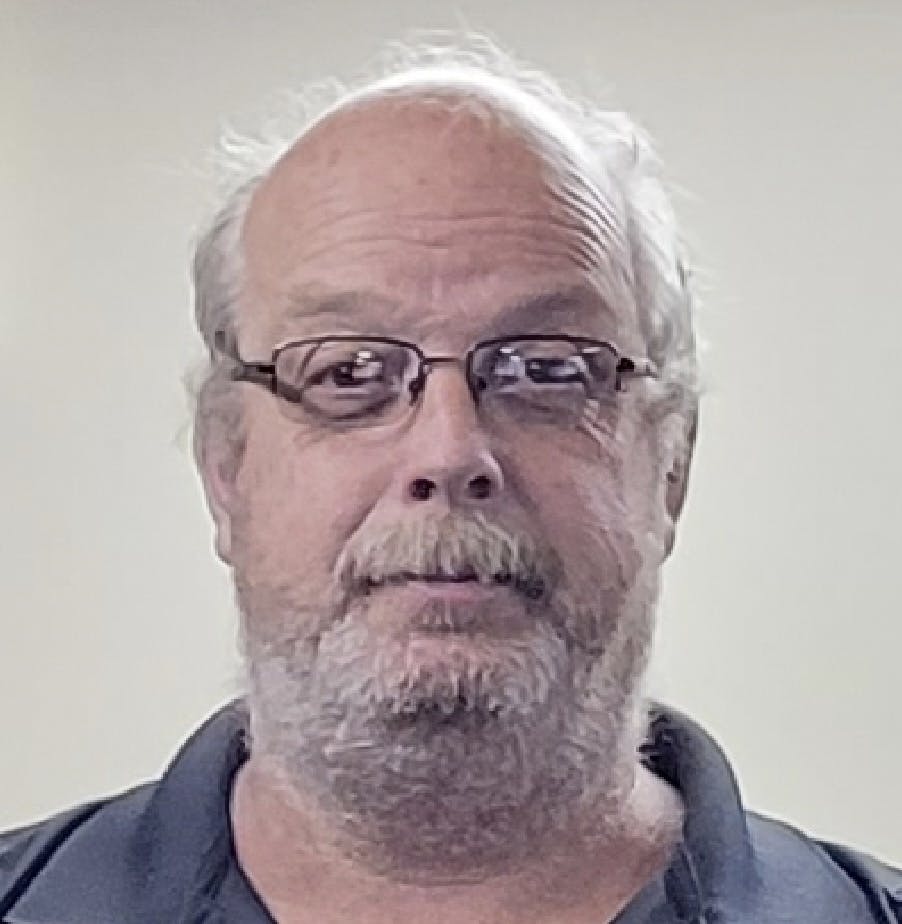 Dave Kerr Owner - Estimator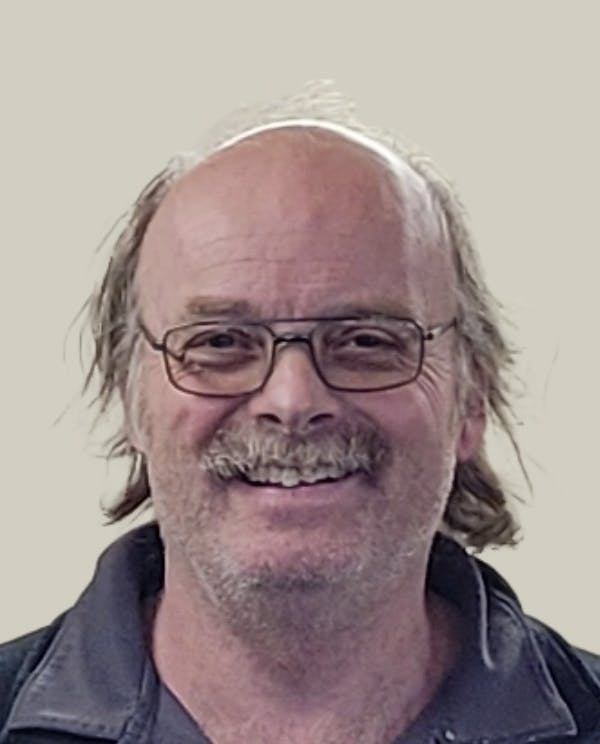 Rob Kerr Owner - Trucking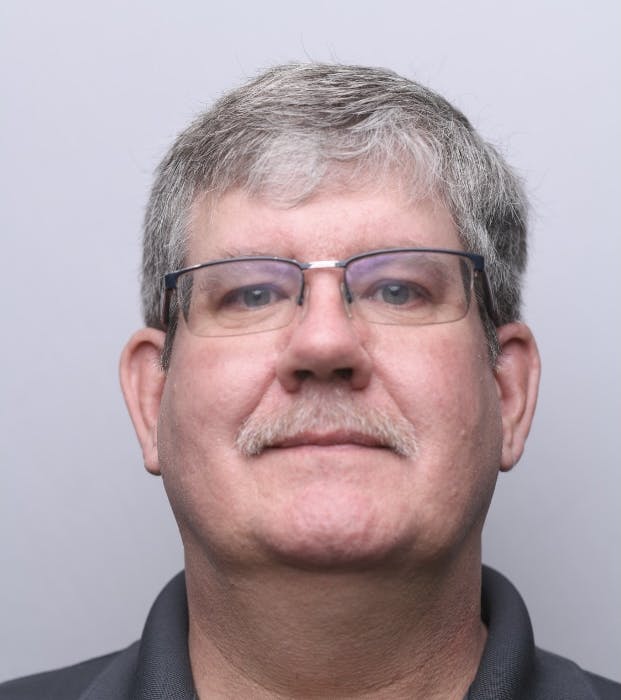 Jamie McLellan Operations Manager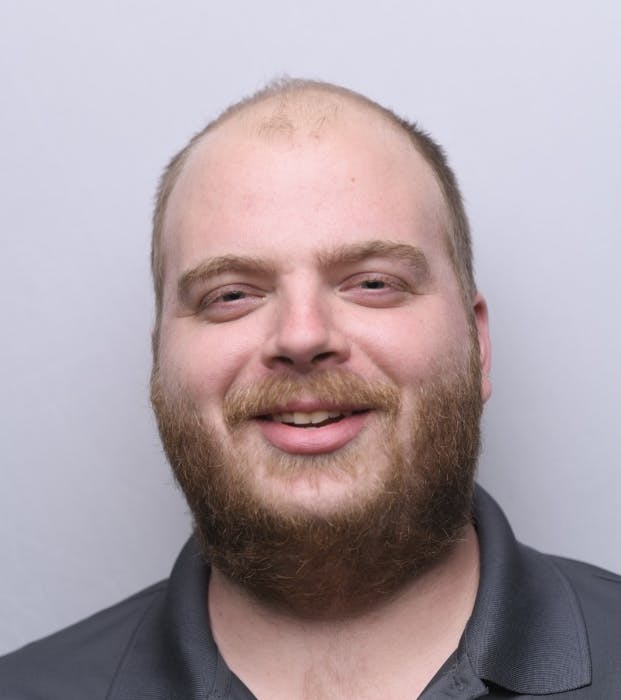 Jason Kerr Enhancement & Seasonal Services Manager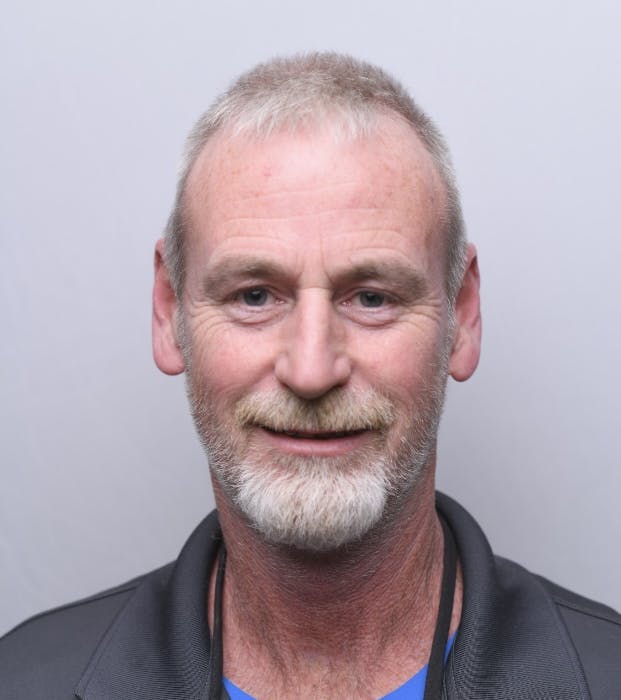 Andy Jardin Project Manager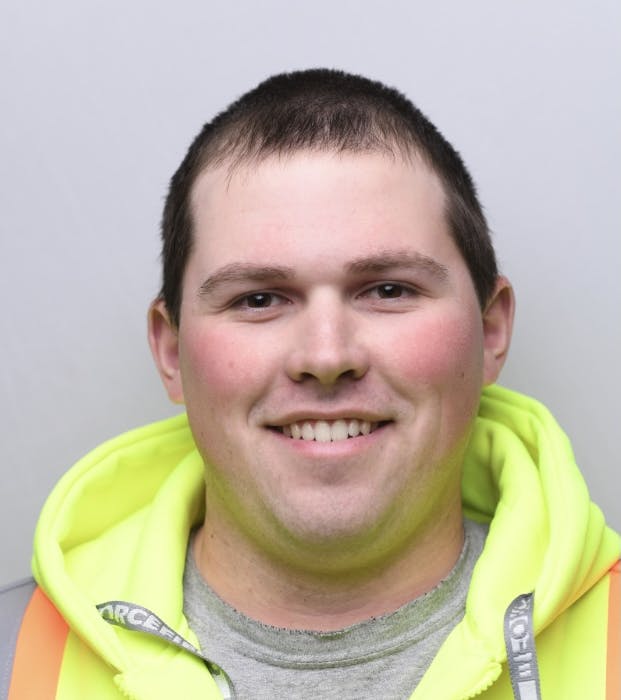 Jason Falco Landscape Foreman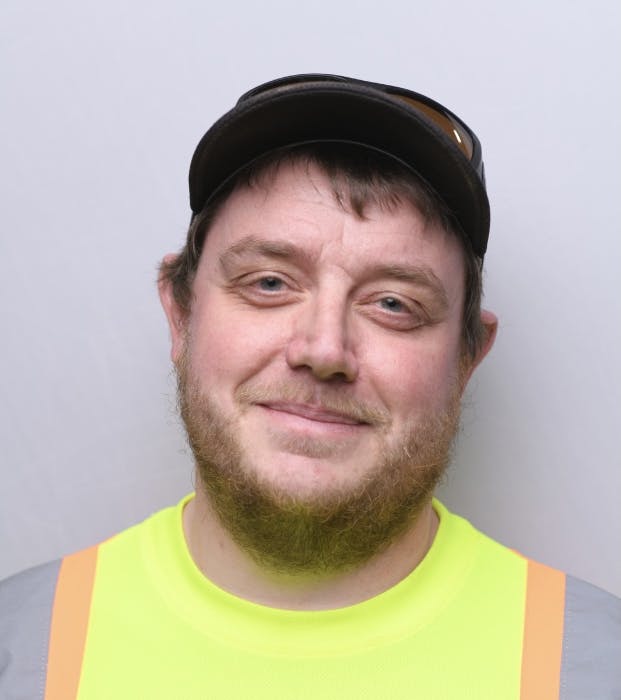 Will McCabe Landscape Foreman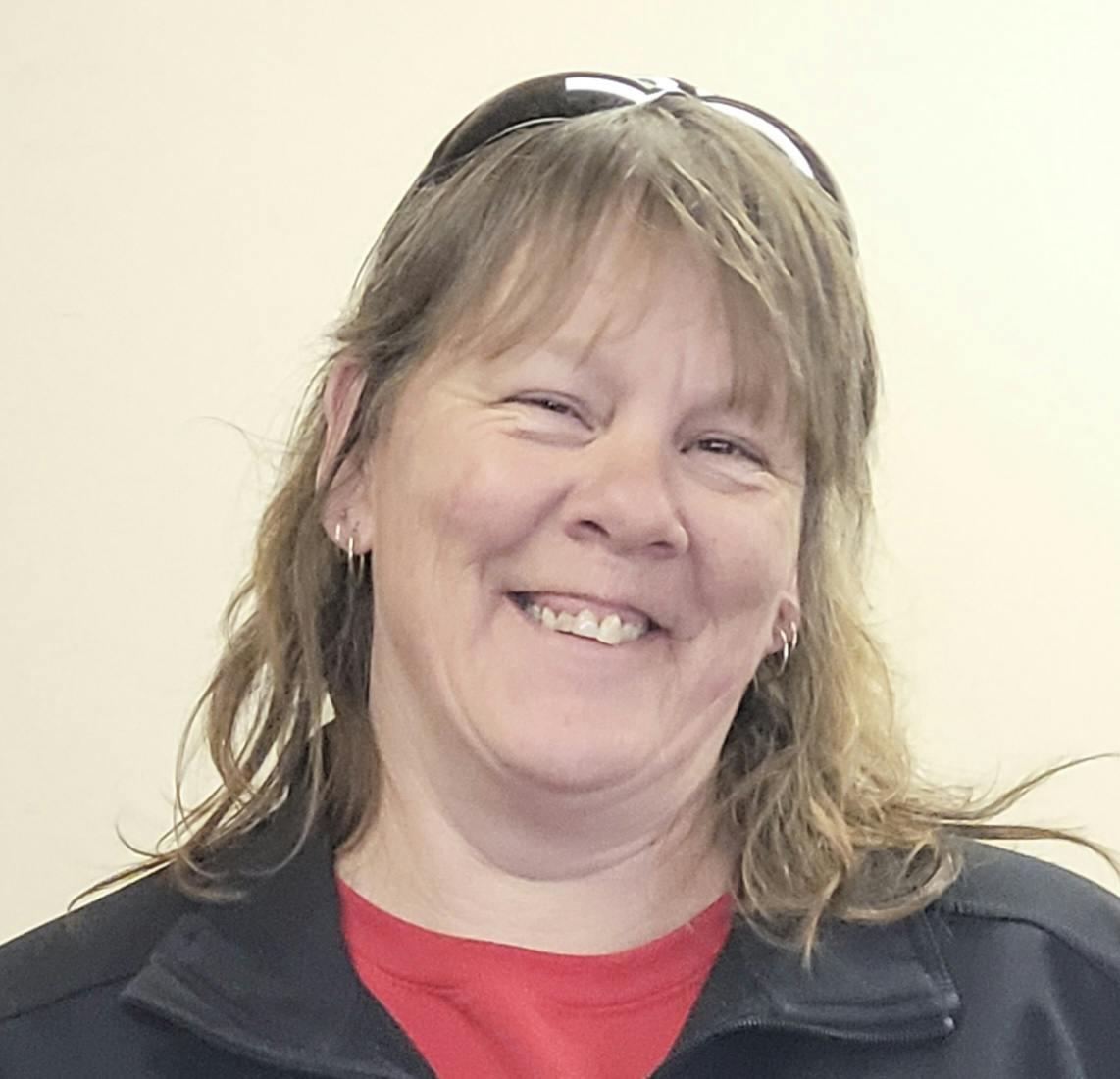 Annette Kerr Head Gardener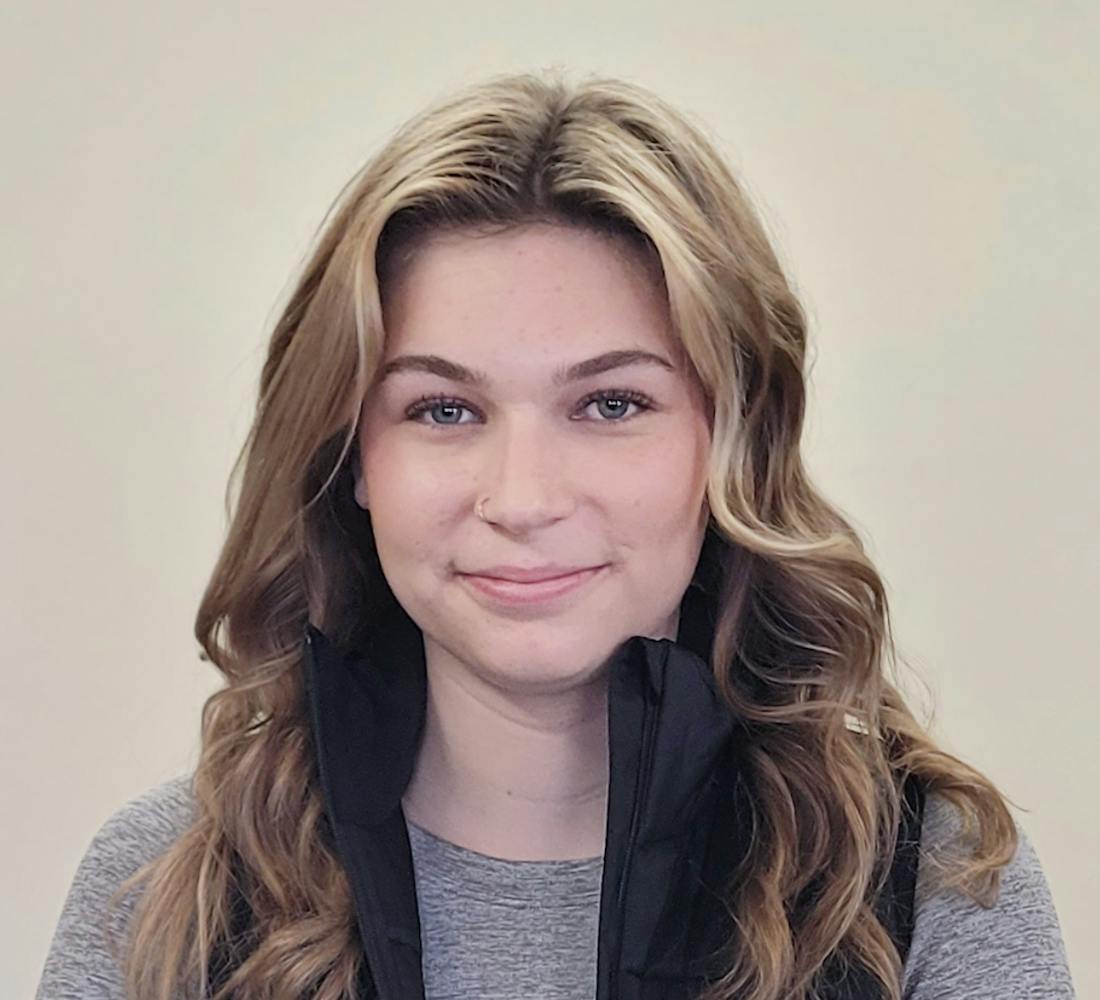 Nicole Wise Junior Designer