Tree Planting
Adding a tree to your property is a great way to improve the look and feel of your home. We can help you choose the perfect tree for your needs and ensure that it is planted correctly, so you can enjoy its shade and beauty for years to come.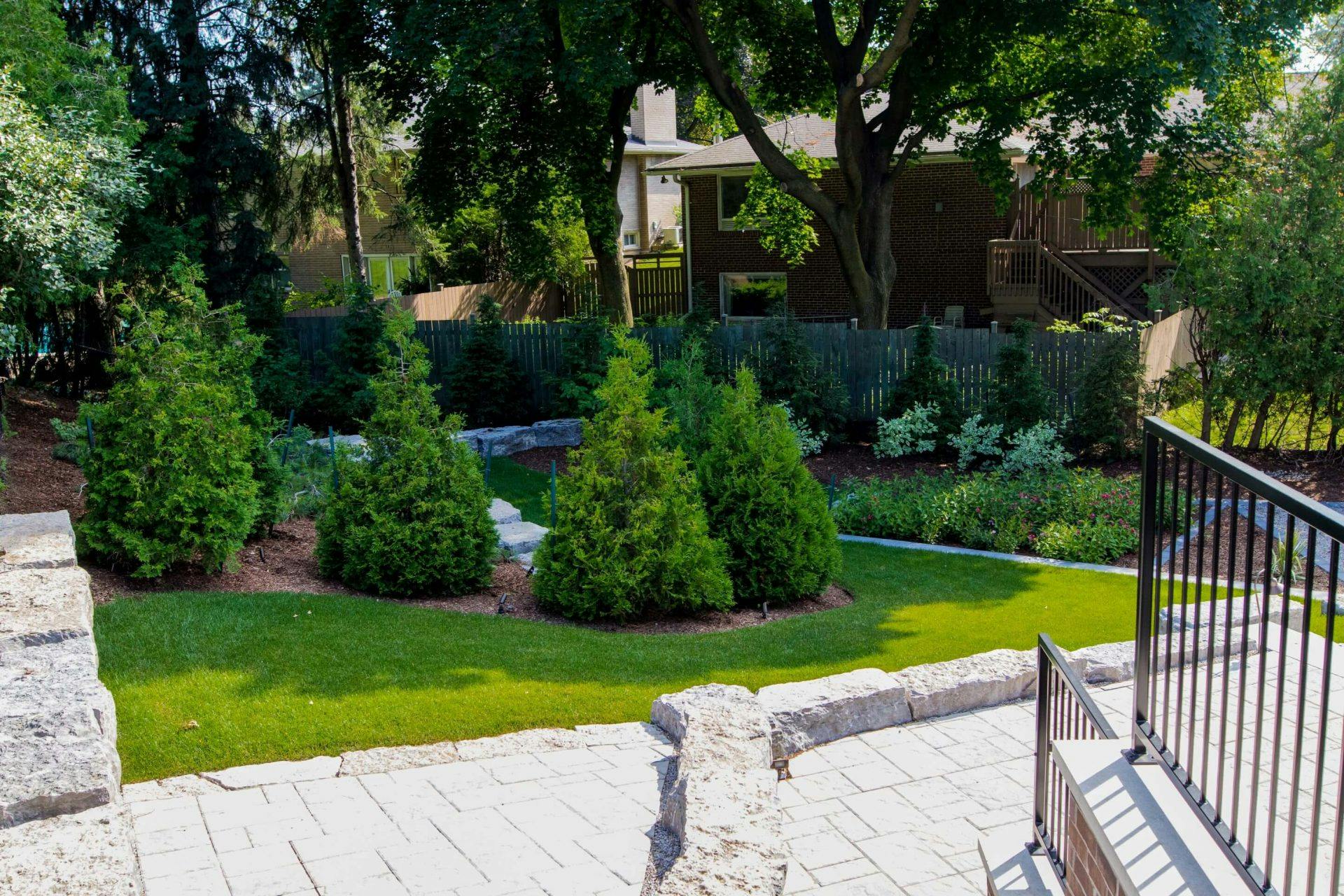 Garden Bed Design
You don't need to have a green thumb to have a beautiful garden! With our Garden Bed Design service, we'll take the guesswork out of creating that outdoor oasis. Our team will work with you to choose the perfect plants and layout for your space, so you can enjoy your garden year-round.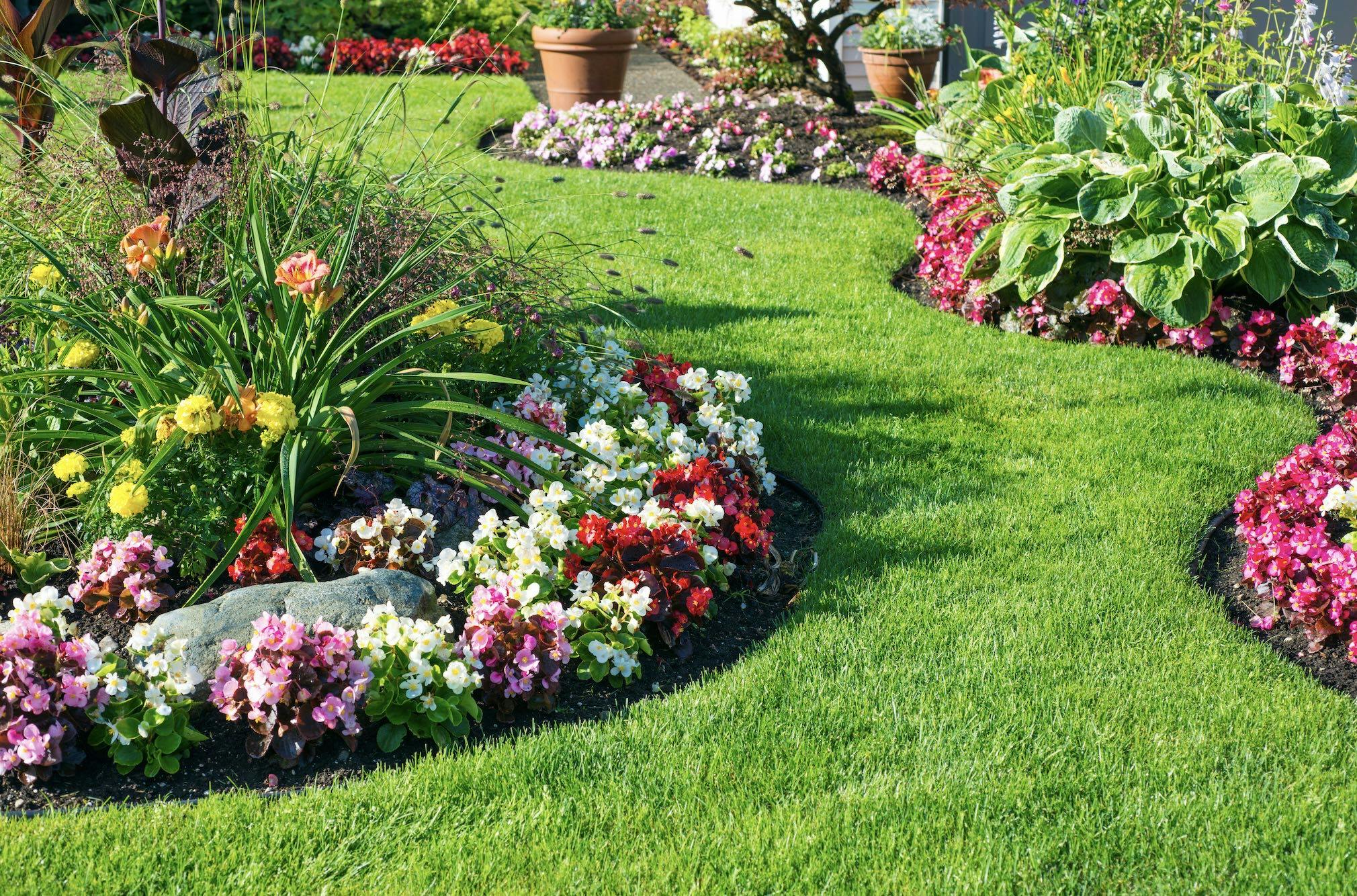 Garden Planting
Creating a garden is an art. It's not easy to know where to start, or what plants will thrive in your landscape. Let us help. With years of experience planting gardens, we can transform your vision into a reality. We'll choose the right plants for your soil and sunshine, and give you tips on how to care for them so you can enjoy your garden all season long.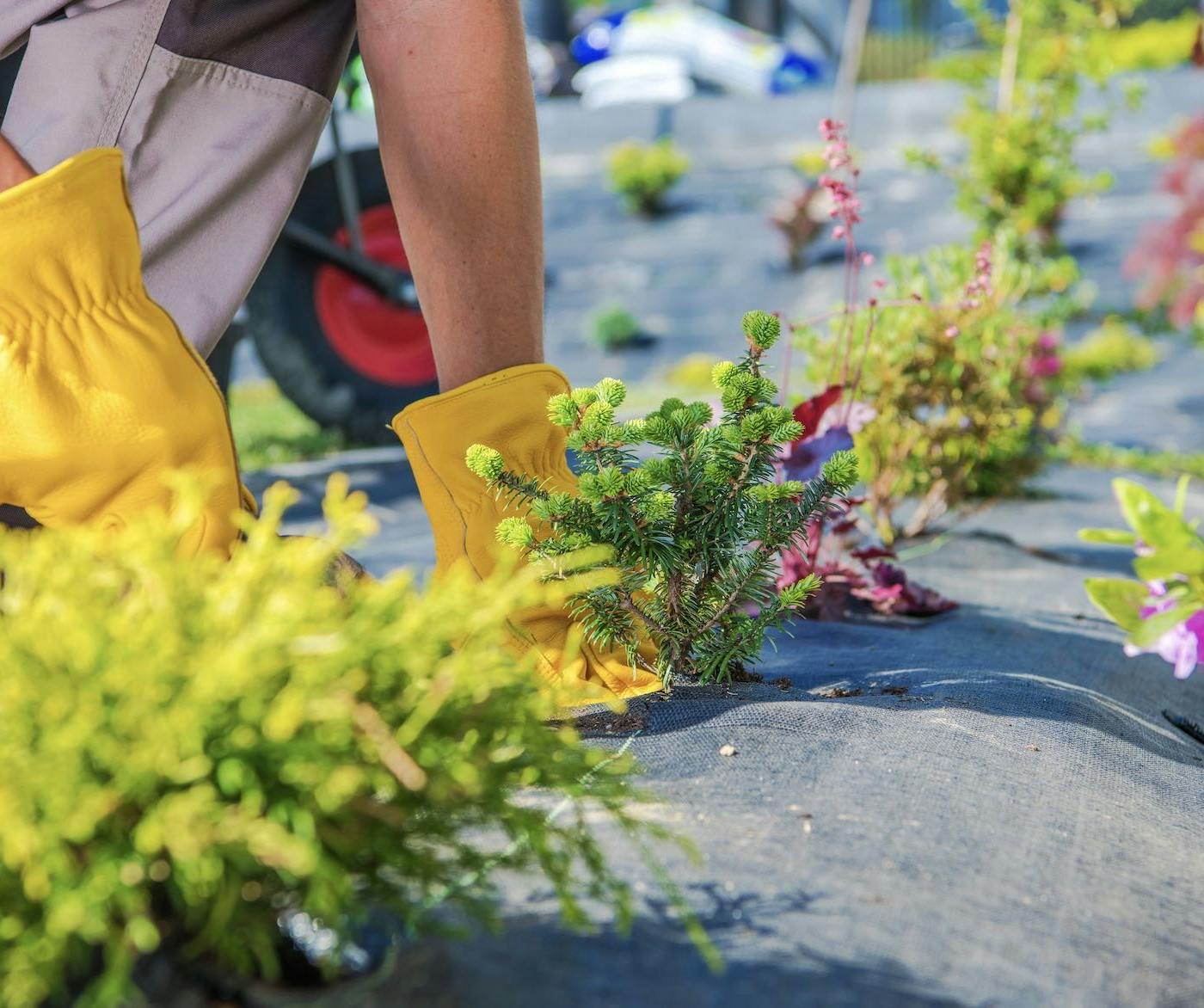 Mulching
Our mulching service will keep your garden looking beautiful. Mulching adds colour contrast and controls unwanted weeds to help improve the appearance of your garden. From delivery to application, let us take care of everything so you can relax and enjoy your beautiful yard!