Lawn Care
Looking to make a good impression? Lawn care is essential and we can take care of it. From cut and trim to insect and weed management, Kerr & Kerr have the knowledge, equipment and manpower to take care of any residential or commercial property - big or small.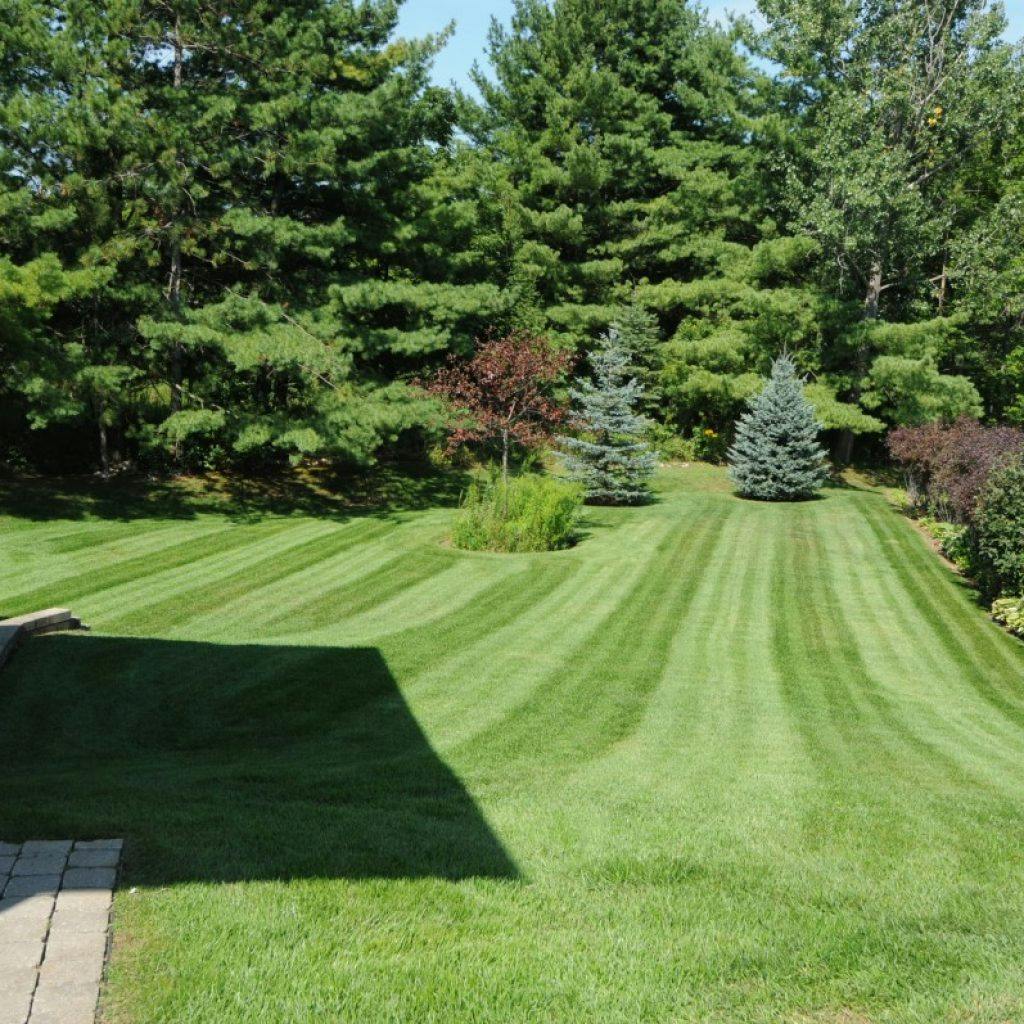 Gardening & Trimming
Don't let things get out of control when it comes to hedge and garden edge trimming. We'll take the time to make sure your garden has that perfectly manicured appearance from top to bottom.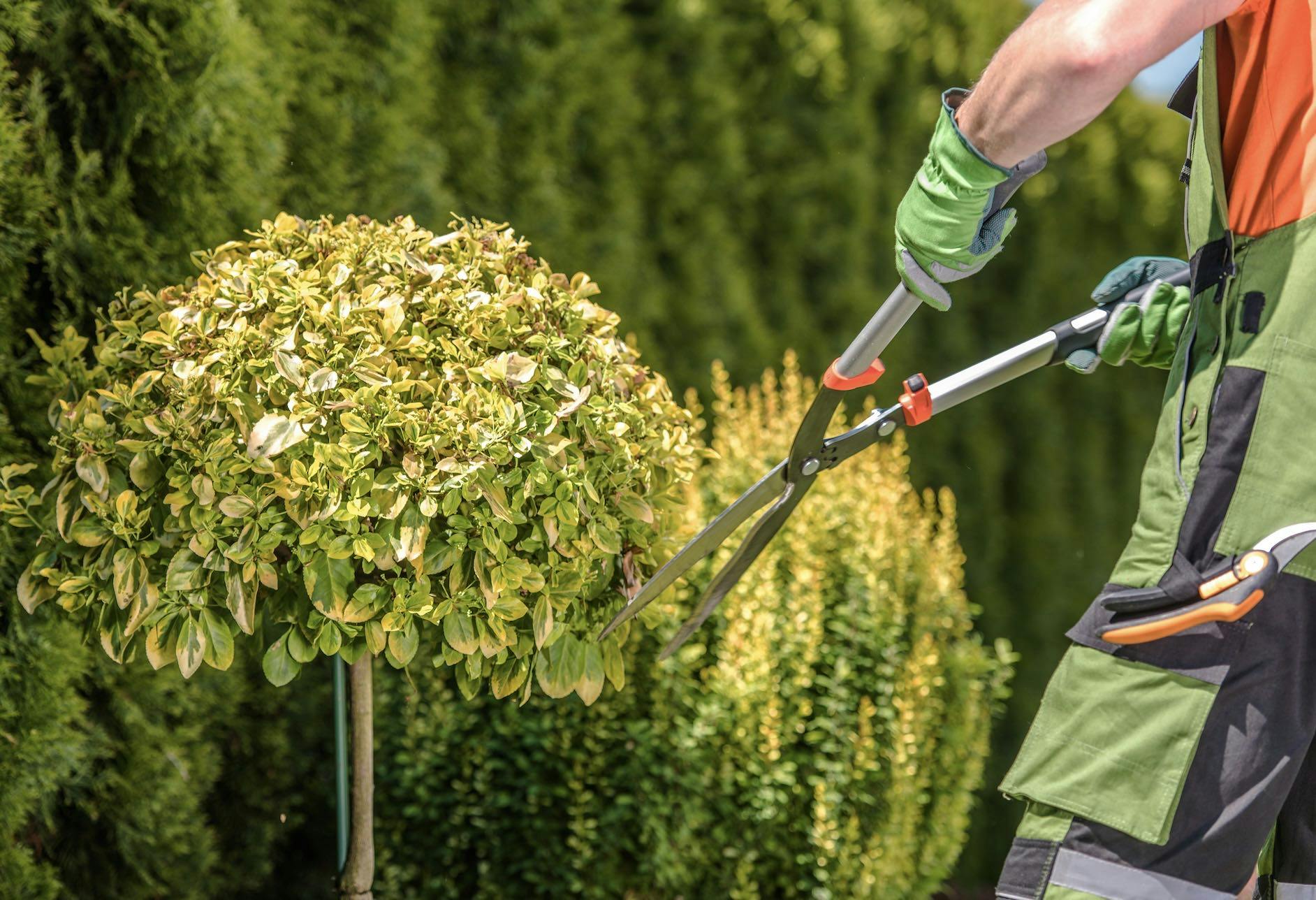 Weeding
Weeding is an important part of garden maintenance, and Kerr & Kerr are here to help. Weeds compete with all other vegetation for important nutrients, moisture, and sunlight, so it's important to keep them under control. Mulch will help control weeds, but it won't get rid of them completely. When it comes to weeds, we'll make sure your yard and garden are healthy and looking great.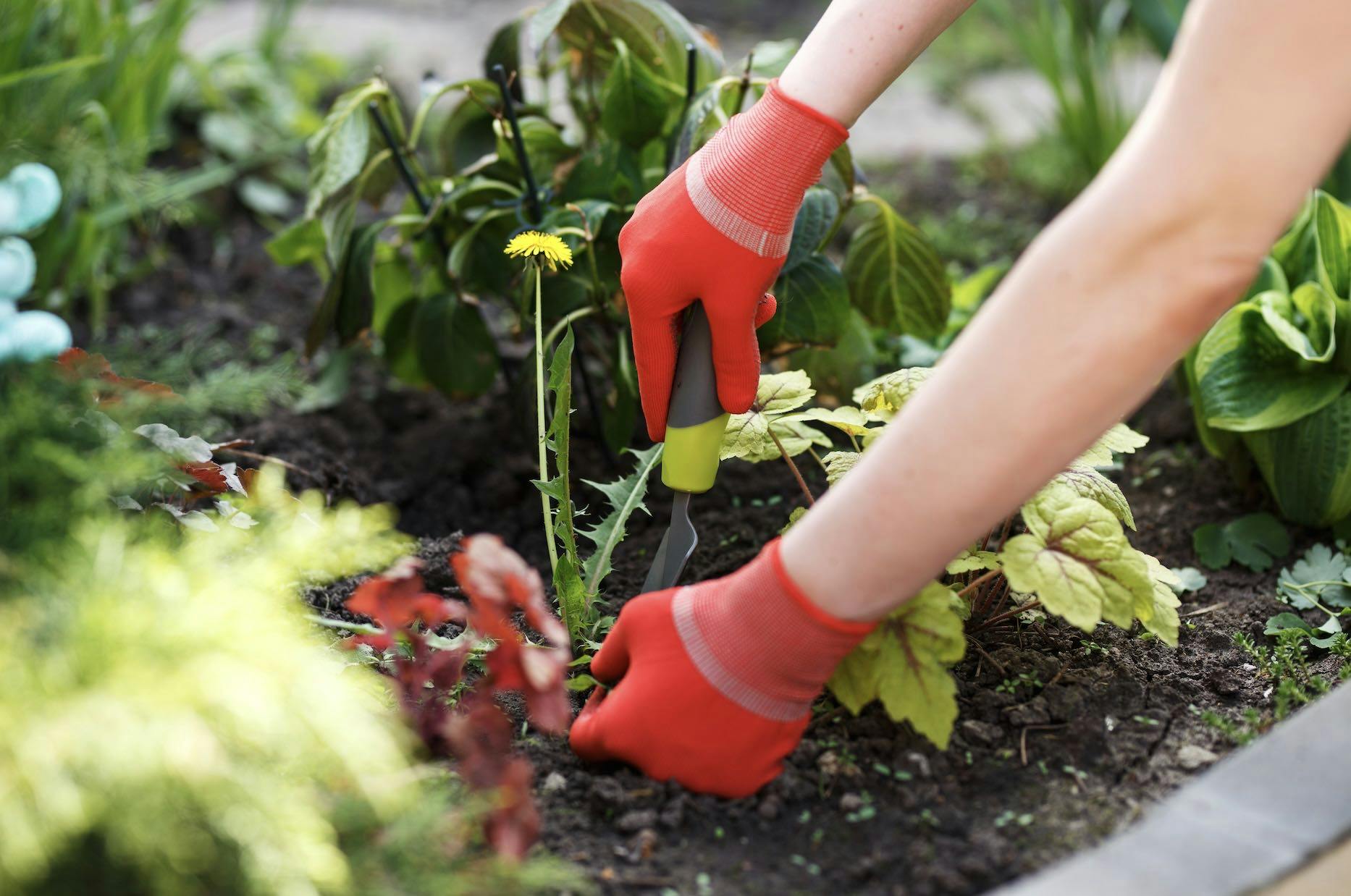 Spring and Fall Clean Up
Seasonal change can be tough on your yard and garden. Kerr and Kerr offers professional spring and fall clean up services to keep your property looking its best. We'll remove all the unwanted debris and leaves, prune your shrubs, and generally give your yard a much-needed refresh. Don't let the changing seasons take a toll on your property - let us help you keep it looking amazing all year long!