Snow Removal & Hauling
If snow shovelling is not your favourite pastime, let Kerr & Kerr take care of the snow removal. Home or business, we'll clear your driveway, parking lot or walkways quickly and efficiently. We also haul accumulated snow, so you can focus on the things that matter.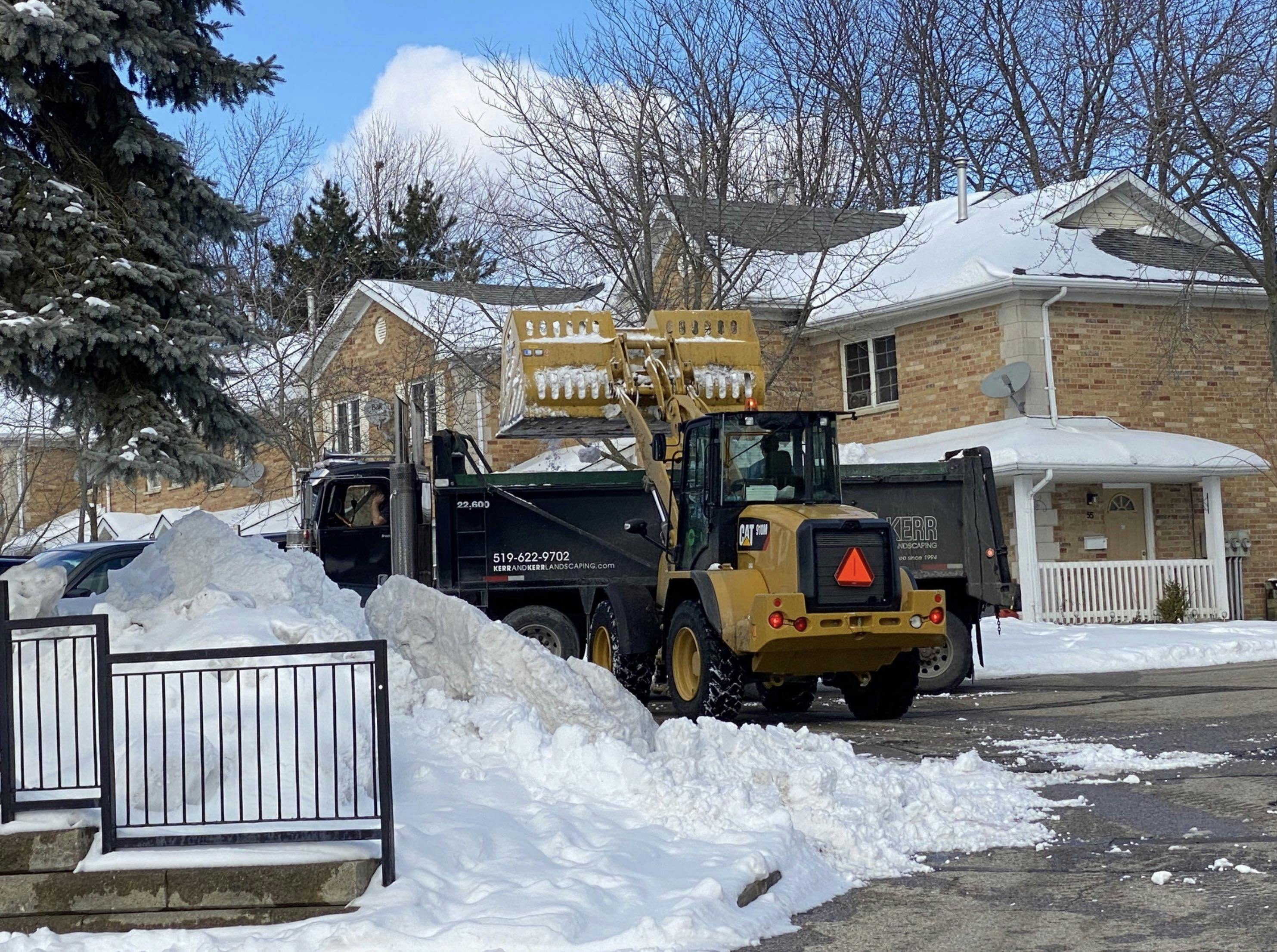 Sanding & Salting Services
You know how unpredictable winters can be. If it's not snow, it's ice. Sanding and salting is part of our winter maintenance service offerings. Let us help you keep your home or workplace safe this winter.
Site Management
Site Management is the perfect solution for busy property owners who want to avoid the hassle of regular winter checks. We'll handle the salt and ice checks when temperatures are below freezing or there's a chance of precipitation. Let us make sure your property is safe and accessible all winter long.