Yard, Lawn and Laneway Leveling
Lawn looking a little uneven? Do you need to regrade your yard to support the construction of a patio, deck, or other landscaping feature? Has your laneway become uneven from years of seasonal change? Perhaps a retaining wall could eliminate that dramatic slope and make lawn mowing a lot easier? Yard, lawn and laneway grading is the best way to correct a property that's uneven. It is the first step for many landscape construction projects and is an integral consideration in many landscape design plans.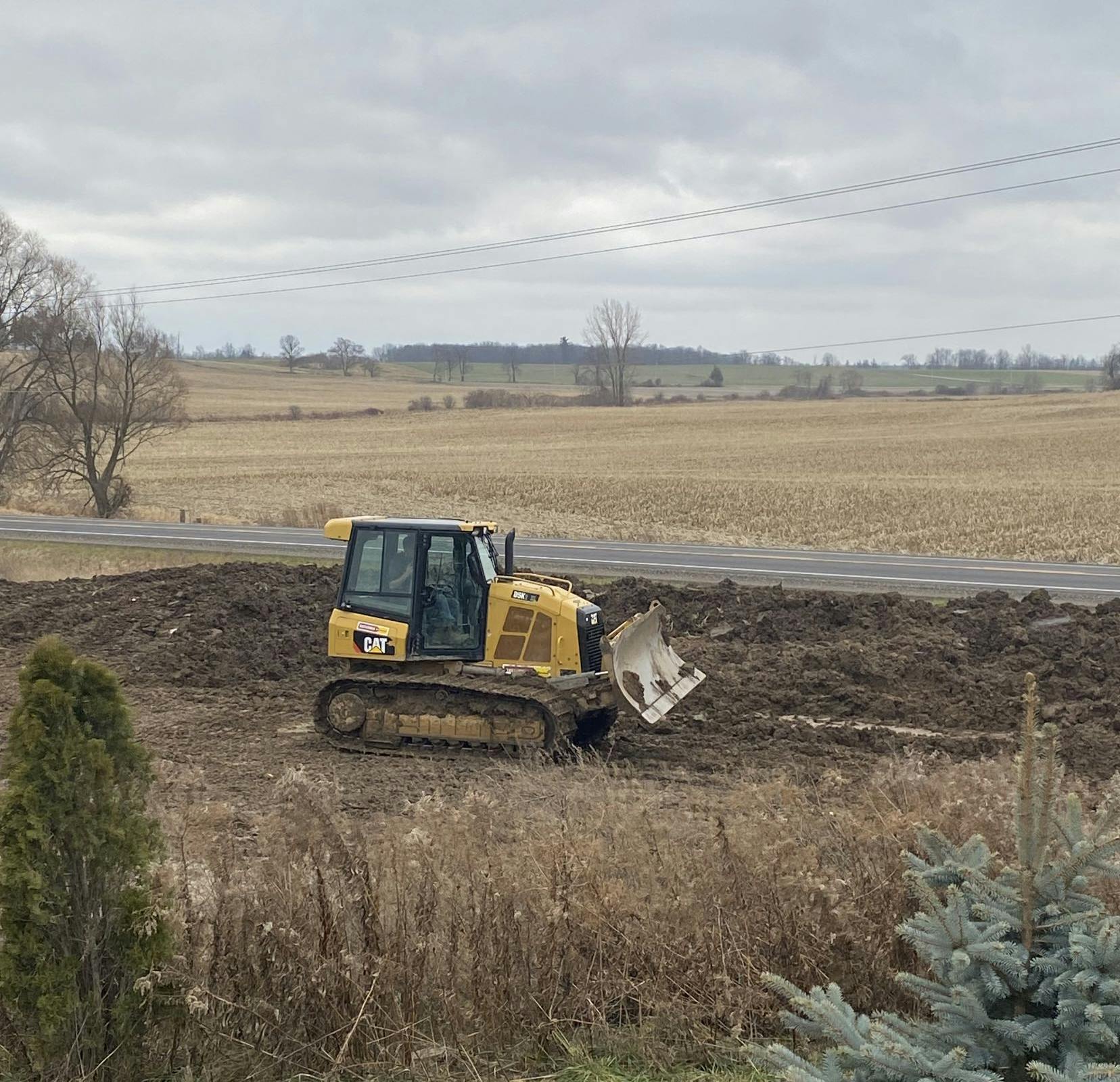 Bulk Dirt and Soil Removal
You've got dirt that needs to go. Kerr & Kerr can help. We can remove large quantities of soil quickly, making your job easy. Whether you're removing ground for a new addition or have some excess soil from those yard renovations, our team will take it off your hands. Soil removal has never been so easy!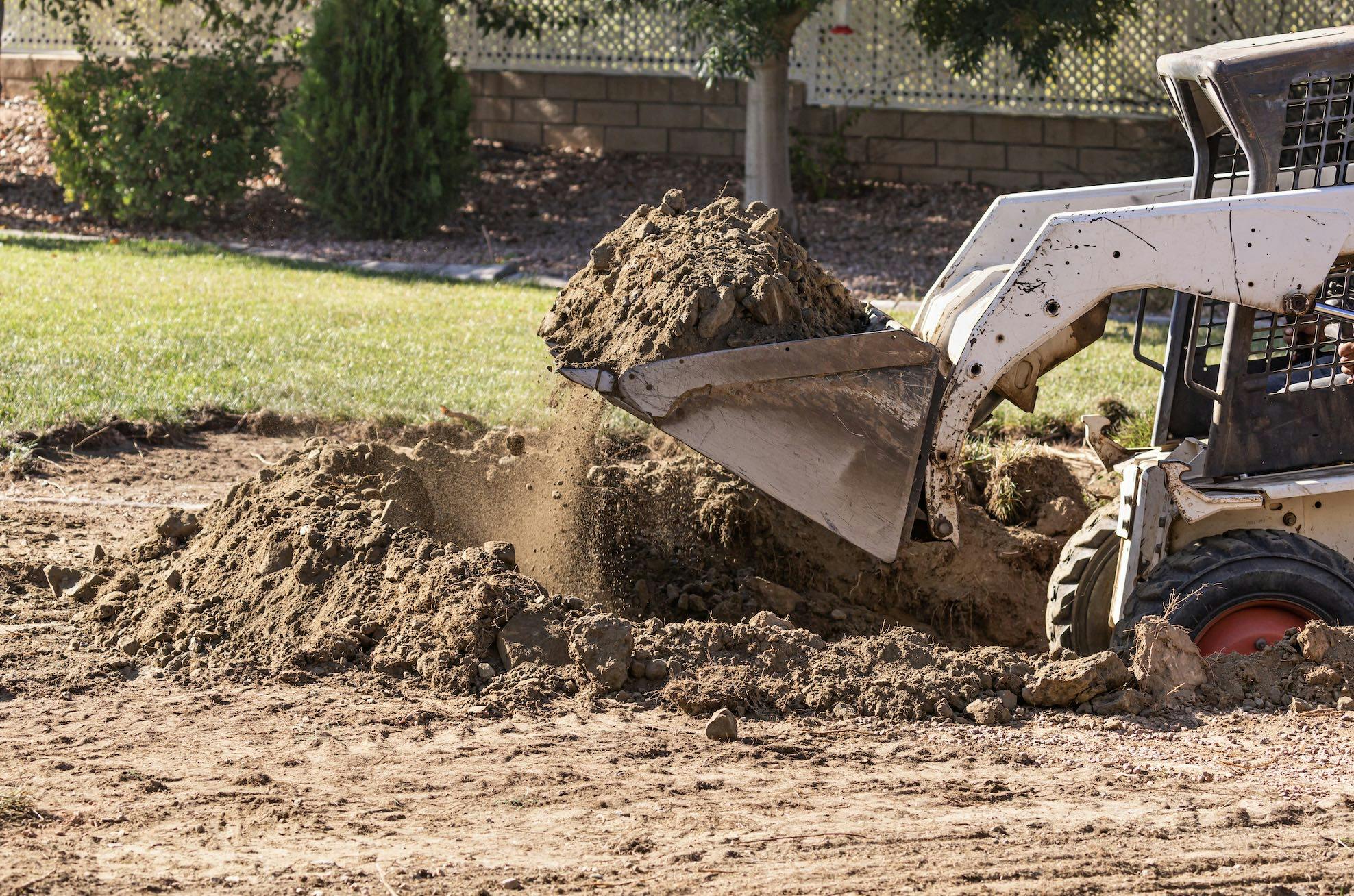 Bulk Aggregate, Mulch or Topsoil Delivery
Stop struggling when it comes to lifting those heavy bags of soil and mulch. If you're looking for reliable mulch and soil delivery of a yard or more, we can deliver right to your driveway. We offer delivery across the Cambridge, Ayr, Paris, Brantford, Kitchener, Waterloo, and Guelph areas. We also offer pick up at our main location — only a short drive from Ayr and Paris. Contact us to arrange delivery/pick up.