Featured Services
Experts in designing, building, & maintaining beautiful properties.
All Services
Build Your Landscape
Create a vision and get an estimate of your perfect outdoor space using our convenient landscape builder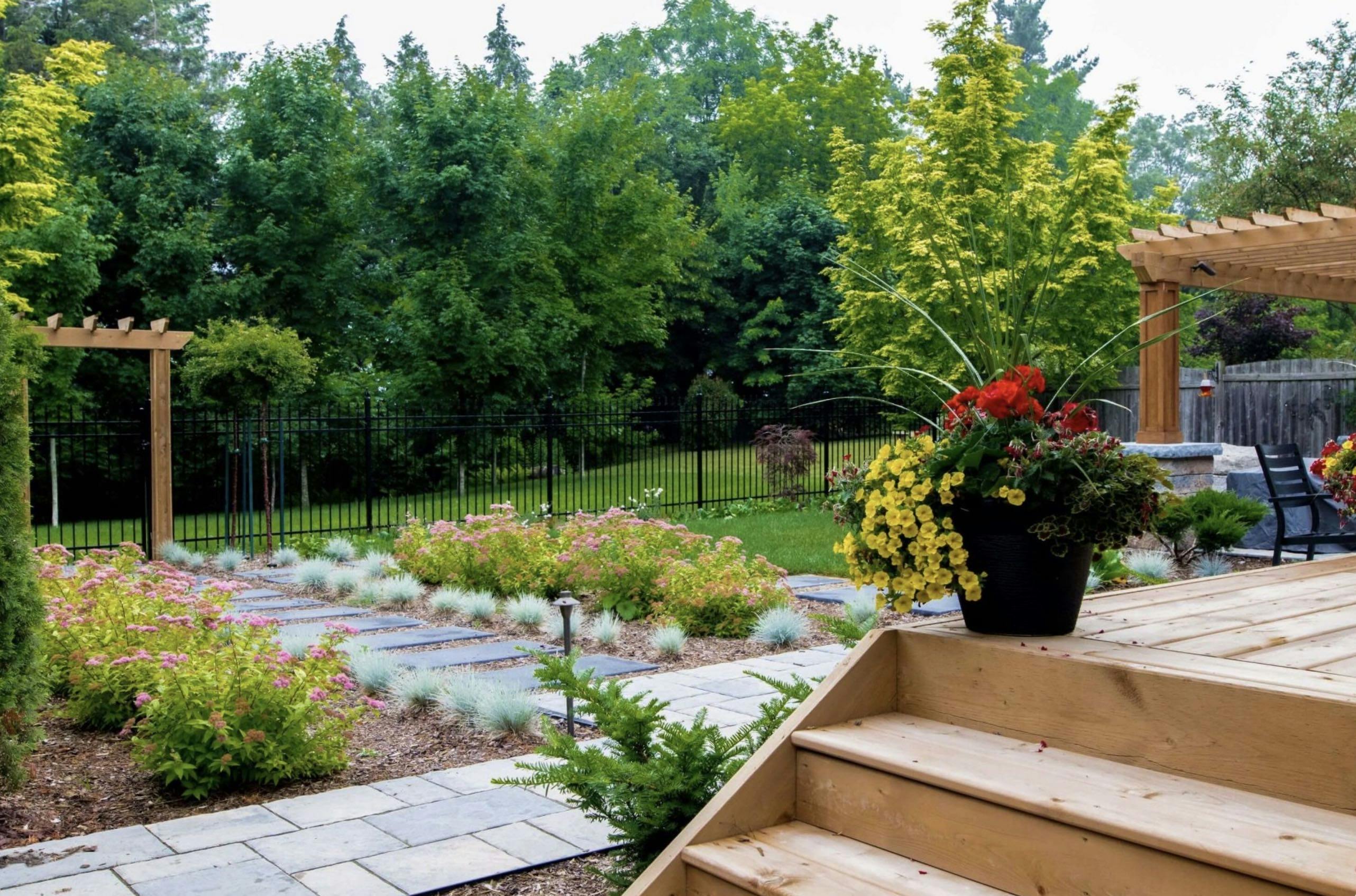 We're a family-owned business with over 25 years of experience in landscaping and property maintenance.
We're dedicated to providing quality services that our clients can rely on all year round in Ayr, Paris, Cambridge, Kitchener, Waterloo, Guelph & surrounding area.
About Us
What Our Customers Are Saying...
A beautiful patio that still gets rave reviews
Two years ago we had Kerr & Kerr Landscaping install a stone patio in our backyard. The work was completed on schedule, the communication from the quote process through the entire job was excellent, all our questions were answered, the guys did a great job cleaning up and the end result was a beautiful patio that still gets rave reviews.
Cindy & Stu
It has all come together, beautifully
Well, finally, we are writing to you to formally and officially (!) express our appreciation for the work you and your team did in helping us realize our deck/pergola and landscaping project. It has all come together, beautifully, and some aspects have matured nicely over this past year, so we thought we should put into writing what we have already expressed orally to you many times.
Doug & Cathy Walker
We would not hesitate to recommend Kerr & Kerr Landscaping
We found the Kerr Landscaping team to be very professional and hardworking, following up with us about any changes and making suggestions and recommendations which improved the final result.
Roger & Shelly
Products & Materials
Choose from a variety of high-quality mulch, soil, gravel, and rock and have it conveniently delivered right to your home, or come pick them up in Ayr, Ontario.
All Products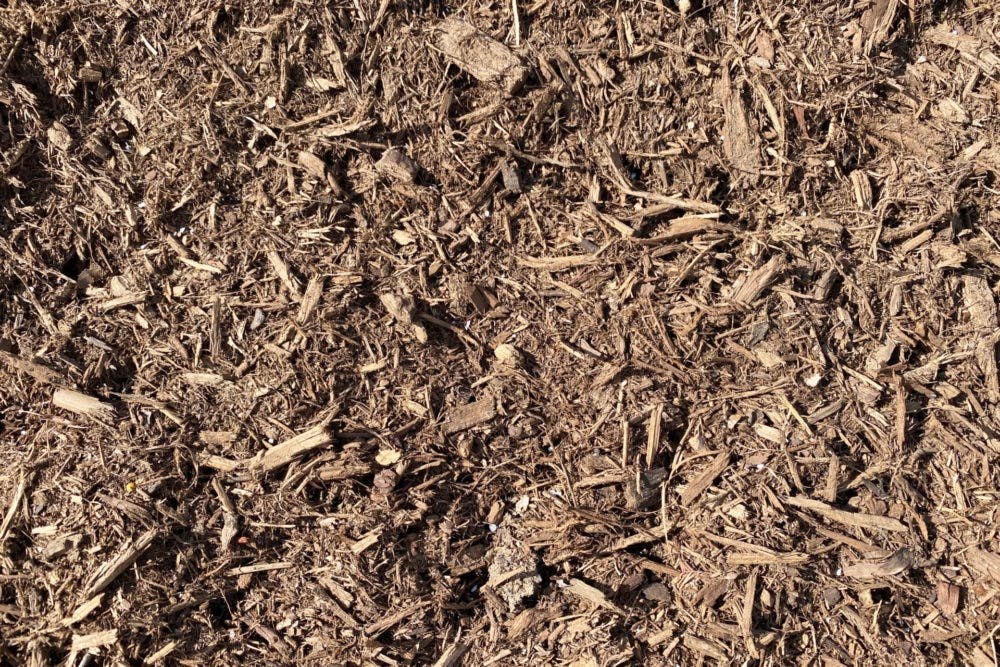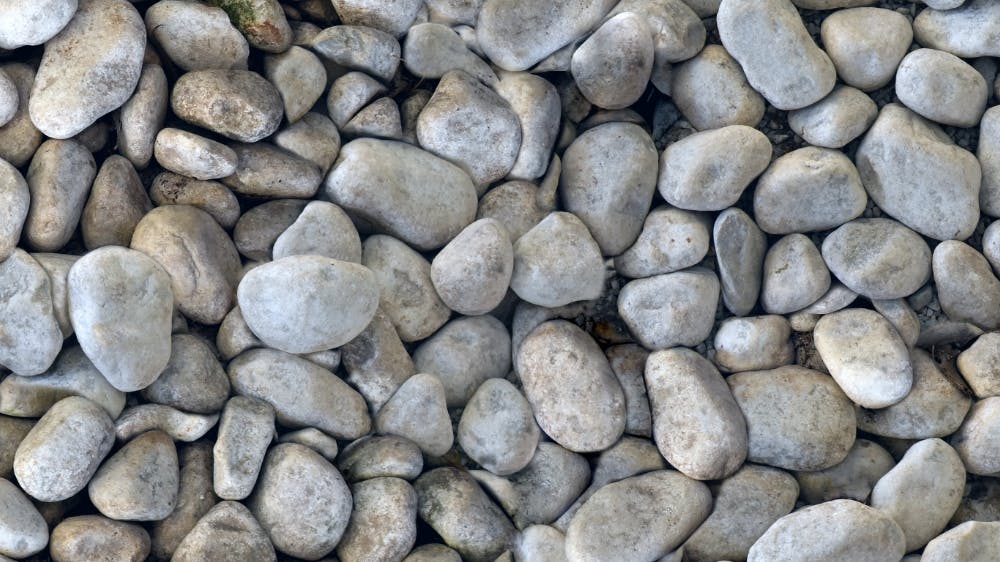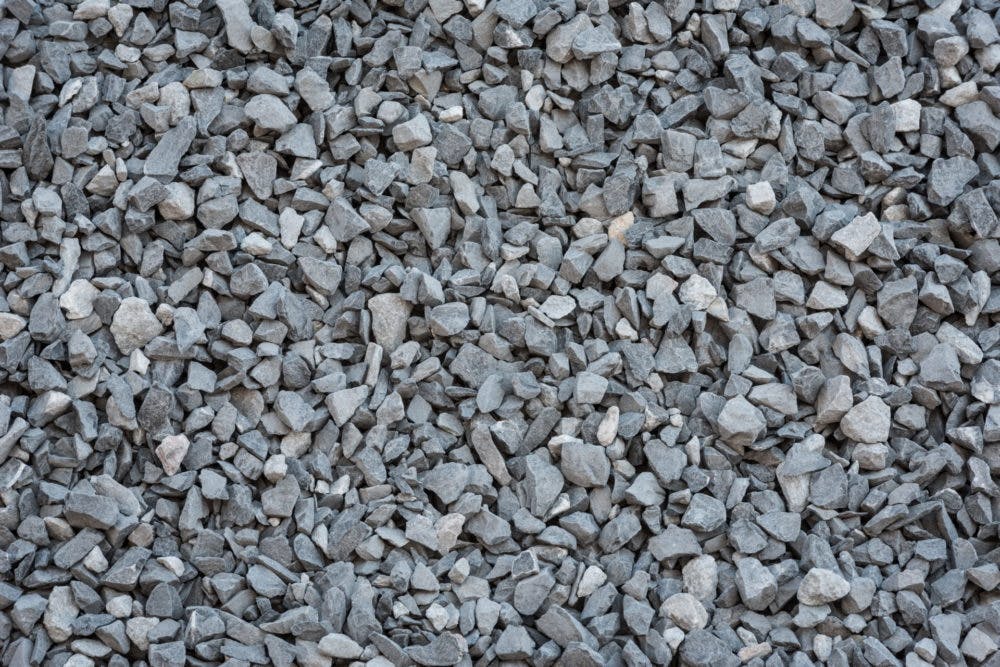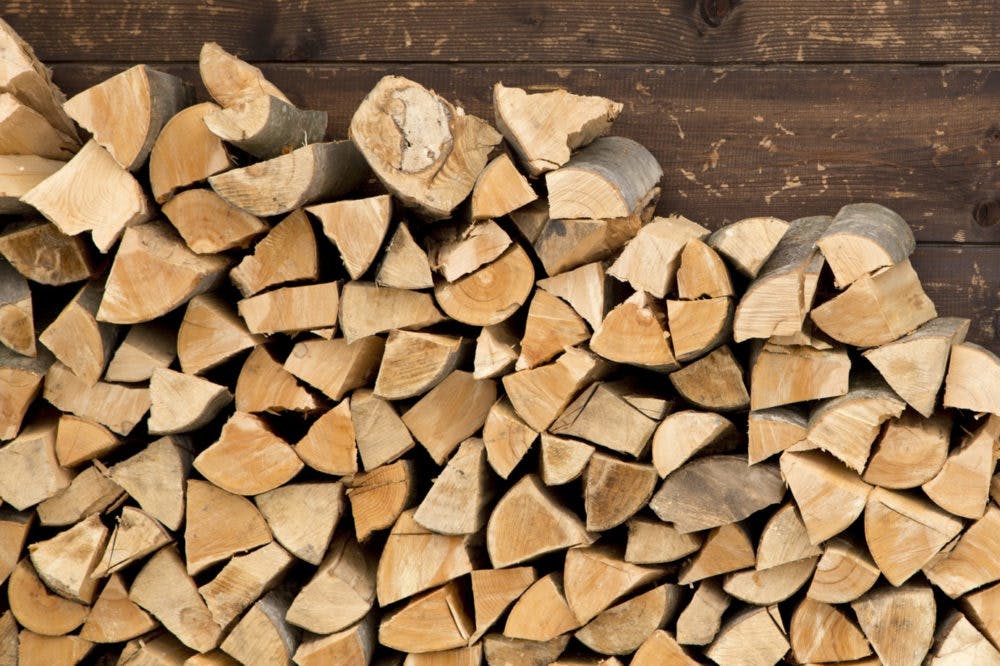 From Design to Conception
We are here to help.
We specialize in designing and maintaining beautiful landscapes for residential and commercial properties. We can take care of everything from the initial sketching phase to a completed project.